Okay everyone repeat after me. Goal for the day:
I will not cry in public. I will not cry in public. I will not cry in public. I will not cry in public.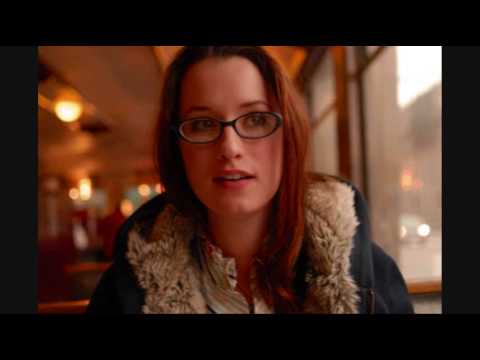 "You could live a hundred lifetimes and not deserve him, you know."
– Hunger Games
runningonalkaline asked: Hi! Thanks for following! You're really pretty :3
justbeenjustin: I'm proud to live in a country where moms get a day and sharks get a week
A haiku about the weather
keepinitcurrant: Why's it so cold out It was hot as fuck last week This shit is wack yo
But it was not your fault but mine, and it was...
Didn't I my…
Mean Girls of Panem
Cinna: "So, like, you're from District 12?"
Katniss: *Nods*
Cinna: "But you're, like, really pretty."
Katniss: "Thank you."
Cinna: "So you agree?"
Katniss: "What?"
Cinna: "You think you're really pretty?"
I can't stand doing nothing. Every time I sit around the dorm during the week by myself attempting to do homework I just put myself in a miserable mood and then take it out on everyone else for the rest of the day. And I don't even have a good reason for it. Maybe I'm just stressed or need a good venting sesh. Or maybe I'm just fucking crazy. That seems more likely.
Srsly.
Quitting school to major in Tumblr. My academics are a joke right now.
thehungergamestrilogy: misstrinket: If you...